Transport patient sitting (VSL Type)
Taxi transport solution for seated patients (VSL type) to Annecy and the Rhône-Alpes region.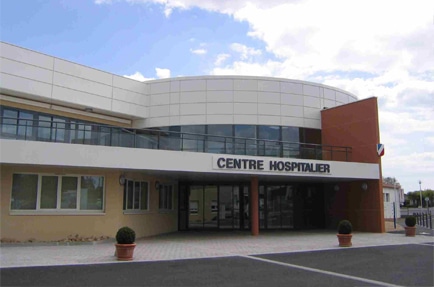 Support your health insurance company:
On prescription and in accordance with the Health Insurance Fund, BARDET Taxi is authorized, as well as the VSL transporting seated patients. (Conventional Taxi No. 74250699-1)
No charge to advance your medical transport:
Chemotherapy, radiotherapy, HOSPITAL CONSULTATIONS, EXIT, EMERGENCY REHABILITATION, ACCIDENT, DIALYSIS, CURES, CARE SUITE, CONSULTATIONS, SPEECH …
Conditions:
Transport costs are supported on prescription. When the prescription, the physician who elects the mode of transport best suited to the health of the patient.
Support transportation costs for:
Transport related to inpatient hospitalization, outpatient or partial.

Transport-related care or treatment due to a long-term illness.

Transport in connection with an accident or occupational disease.

Transport series (with prior approval)*

Transport of more than 150 km to go (with prior approval)*

Transport to answer a call: medical Service the sickness insurance commission departmental disability, medical consultation fitting (or visit a supplier of equipment).
Apart from these situations, the transport is not supported, even if they are prescribed by a doctor.
* The request for prior approval::
This request for prior agreement is established at the same time as the prescription transport done by your doctor. Once completed, you should contact your health insurance fund.
En dehors de ces situations, les transports ne sont pas pris en charge, même s'ils sont prescrits par un médecin.

*La demande d'accord préalable :
Cette demande d'accord préalable est établie en même temps que la prescription médicale de transport faite par votre médecin. Une fois complétée, vous devez l'adresser à votre caisse d'assurance maladie.