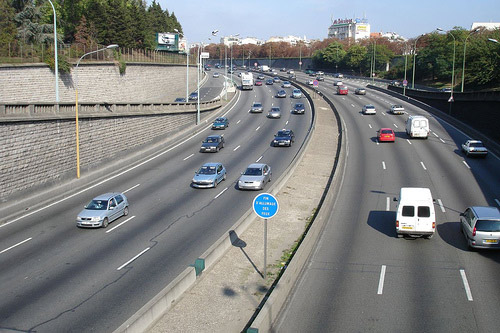 European and national delivery
We deliver your mail, packages or pallets to one or more national or European destination we take care of transportation.
Urgent and compelling delivery
Our transportation service is fully adapted to emergency deliveries, the requirements your customers or suppliers and we perform for you shuttles and regular rounds.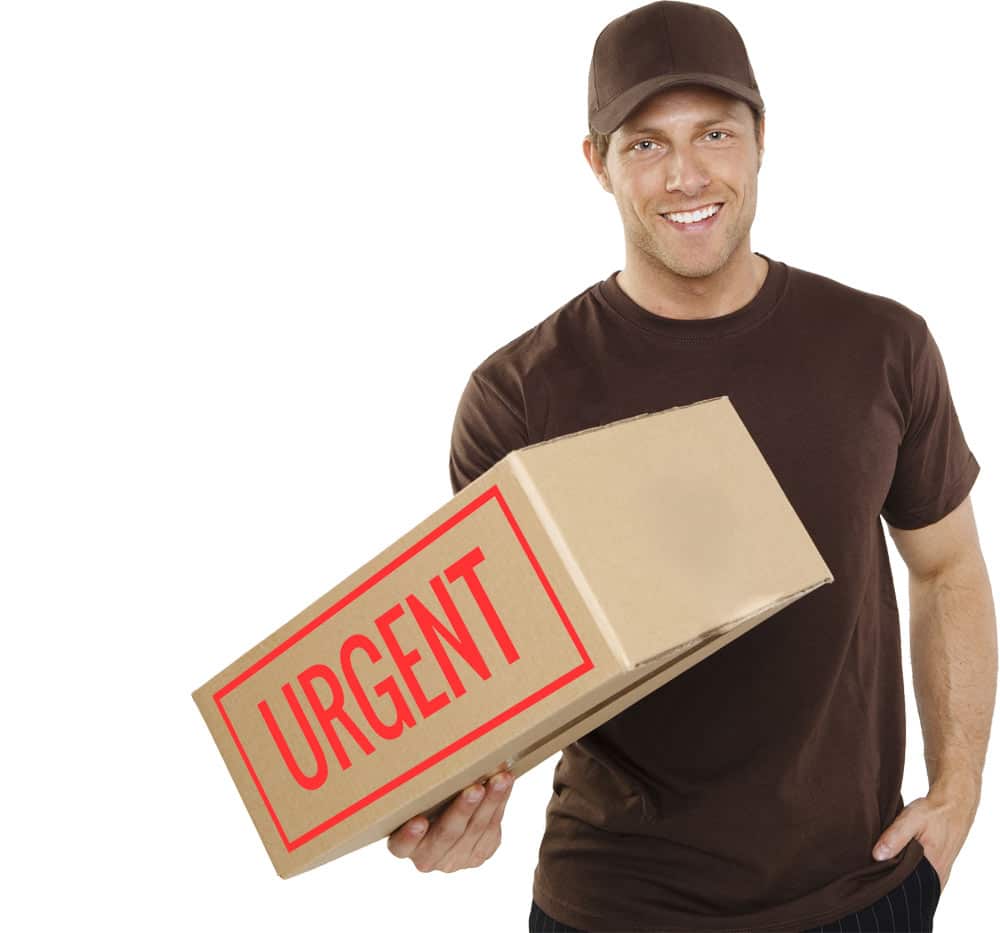 Contact form


TRANSPORT OF PACKAGES
RESERVATION
A simple phone call+33 (06) 75 13 79 28, email contactbardet.damien@gmail.com and we will leave the vehicle for your needs to transport your goods.
We are committed to deliver at the agreed on all possible destinations on prior acceptance of our time estimate.
INFORMATION
The contract for land transportation of goods is an agreement by which a professional is committed to moving a quantity of goods belonging to another, at a specified price within a period fixed by the agreement of the parties or by the standard contract applicable to the operation.
To be able to perform analytical transport Bardet Taxi Transport has a certificate of professional competence in light freight. (remember, this certification is required)
Namely: Bardet Taxi Transport can not be held responsible for delays on transport times due to circumstances beyond its control and reserves the right to subcontract its services to companies referenced by it.